Providing Insight into Young Minds.
MindSights is a psychological assessment clinic that provides high-quality, individualized, client-centered, comprehensive evaluation services for youth up to 17.
We believe that gaining insight into a young person's mind can help them flourish and thrive in both their everyday lives and in their future.
Welcome to MindSights.
We welcome young people and families from any gender identity or expression, race, culture, ethnicity, size, class, ability level, religion, sexual orientation, and nationality. We understand that family and parents have different meanings for many and we welcome the many forms of family at our clinic.
Making a Difference Through Psychological Assessment. 
A psychological evaluation goes beyond identifying a diagnosis, disorder, or disability. The goal of a psychological assessment is to gain a richer and deeper understanding of how a young person thinks, relates, feels, learns, behaves, and processes information so that they can succeed and flourish in their everyday lives and in their futures.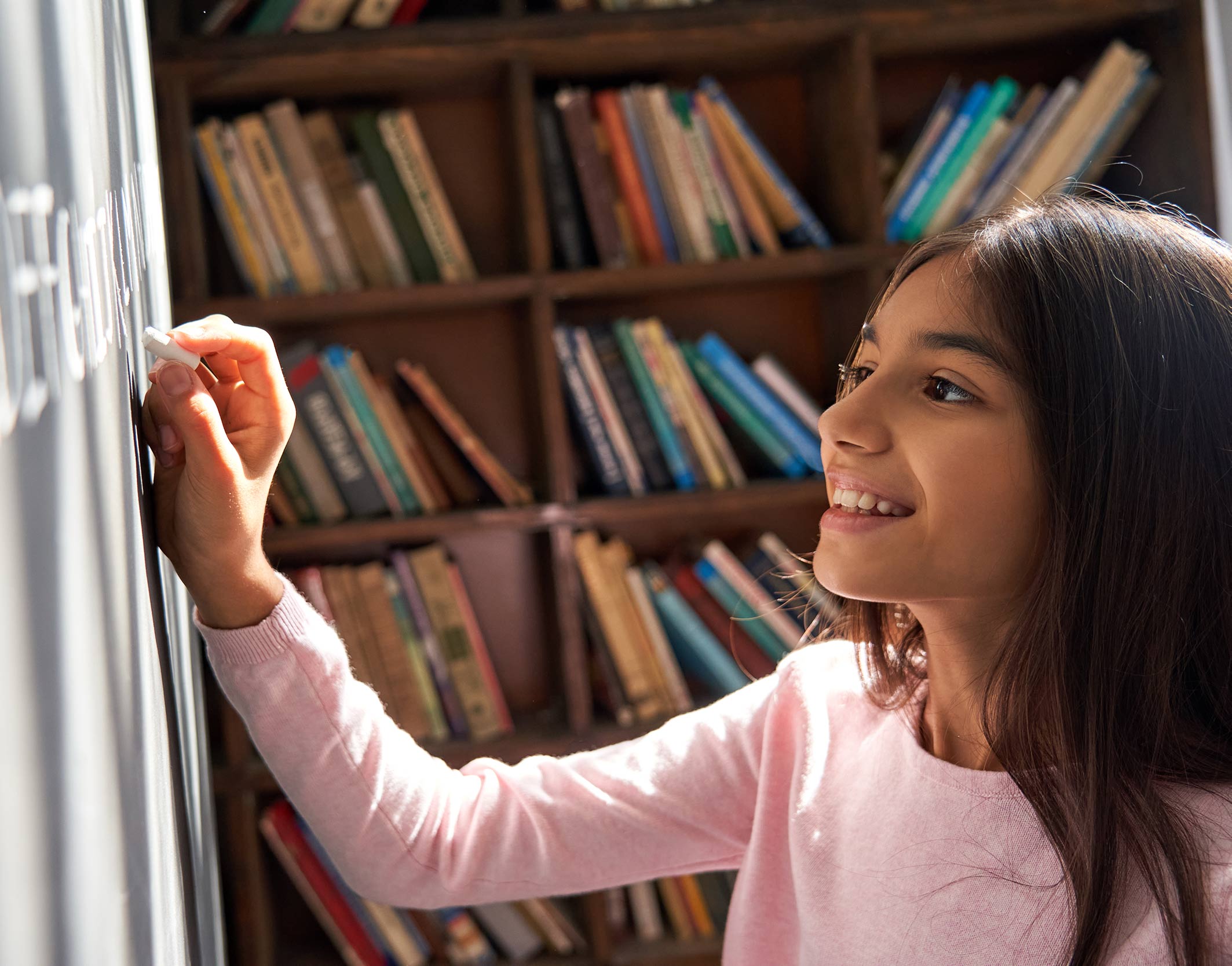 What's New at Mindsights?
Join MindSights to make a difference in children's lives, while living and working in beautiful Oregon.