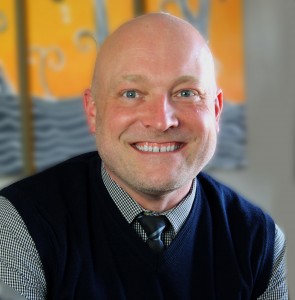 I earned my doctorate degree in clinical psychology from Pacific University, and am licensed as a psychologist by the Oregon Board of Psychologist Examiners. During my academic and clinical training, I specialized in clinical work with children– from the youngest of toddlers through the teenaged years.
I have worked with children, youth, and families in a variety of treatment settings for over 20 years. I have also provided training services to therapists, child advocates, attorneys, judges, foster parents, and other adults who affect the lives of vulnerable kids.
Currently, I specialize in psychological testing, assessment, and consultation. Some of the areas in which I frequently work include:
Trauma and traumatic stress;
Childhood depression, anxiety, and mood disturbances;
Neurodevelopmental conditions, including autism spectrum disorders and alcohol-related neurodevelopmental disorders;
Attention-deficit/hyperactivity disorder;
Intellectual/academic giftedness;
Learning disabilities;
Early-childhood loss, attachment disruption, and maltreatment.
Complex presentations in which emotional/behavioral challenges may be complicated by cognitive issues, learning differences, and/or unique ways of making sense of the world.
Credentials
Licensed Psychologist
Oregon License 1578
Education
Bachelor of Arts, Psychology
Oregon State University
Corvallis, Oregon
Master of Science, Clinical Psychology
Doctor of Psychology, Clinical Psychology
Pacific University
Forest Grove, Oregon
Affiliations
American Psychological Association
Oregon Psychological Association