Melissa Cunningham, Ph.D.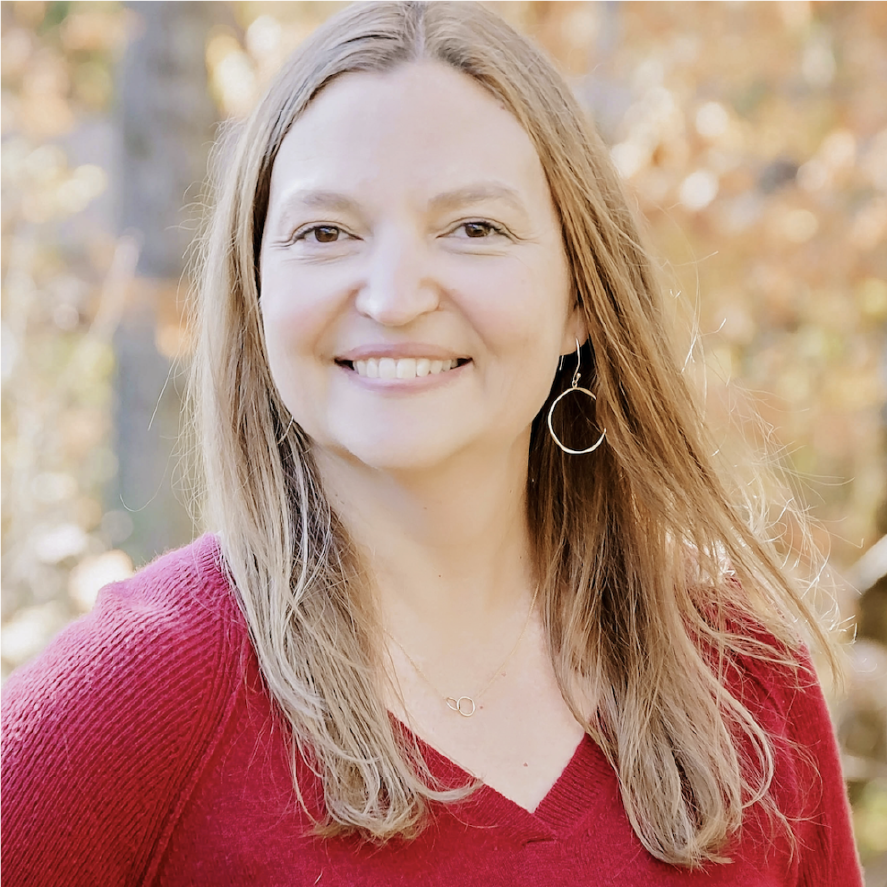 About Melissa
(she/her/hers)
I earned my doctorate in School Psychology from Arizona State University. Throughout my career I have worked within multiple school systems in Arizona and Oregon as a school psychologist with children and adolescents ranging in age from 2-18 and their families. I have provided comprehensive evaluations and counseling for students, consulted with parents and teachers to create stronger environments for children, and designed treatment plans including behavioral intervention plans and individual education plans (IEP).
My doctoral training and career in childhood psychology includes an emphasis in the following areas: developmental conditions including intellectual disability and autism spectrum disorder, learning disabilities, intellectual/academic giftedness, evaluations for English language Learners, and psychological consequences of chronic illness in childhood. I have also provided academic instruction to undergraduate and graduate students in the field of child psychology and published research contributing to this field.
I believe that the comprehensive assessment process can provide key insights to help children succeed and reach their potential. My approach to assessment for children and adolescents is to consider the whole child across developmental, behavioral, emotional, academic, and cognitive areas with a focus on finding areas of strength to build upon. In my consultation work with parents and teachers, I strive to provide clear information that can be used to design environments where children can thrive.
Credentials
Psychologist Resident
Supervised by Dane Borg, Psy.D.
Education
Doctor of Philosophy, School Psychology
Arizona State University
Tempe, Arizona
Master of Arts, Educational Psychology
Arizona State University
Tempe, Arizona
Bachelor of Science, Psychology
Oregon State University
Corvallis, Oregon