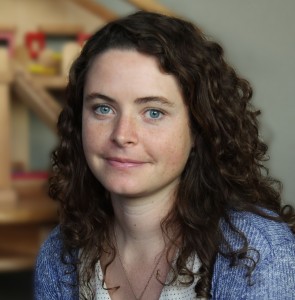 About Caroline
(she/her/hers)
I earned my doctorate degree in School Psychology from the University of Texas at Austin. My graduate training was focused on assessment and therapy with children, adolescents, and families in a variety of settings, including schools, outpatient clinics, hospitals, and community mental health centers. I completed the APA-accredited pre-doctoral internship program at Morrison Child and Family Services prior to joining MindSights.
Since joining MindSights in 2014, I have specialized in psychological testing, assessment, and consultation. Some of the areas in which I frequently work include: attention-deficit/hyperactivity disorder, learning disabilities, anxiety, depression, obsessive-compulsive disorder, trauma and traumatic stress, social/communication differences, and autism spectrum disorder.
With a strengths-based and therapeutic approach to assessment, I aim to provide families with integrated and useful information, to foster the development of self-compassion and shared understanding, and to identify ways to nurture well-being and positive development in children and teens.
Credentials
Licensed Psychologist
Oregon License 2683
Education
Bachelor of Arts, Psychology
Bates College
Lewiston, Maine
Master of Arts, Educational Psychology
University of Texas at Austin
Austin, Texas
Doctor of Philosophy, School Psychology
University of Texas at Austin
Austin, Texas
Affiliations
American Psychological Association
National Association of School Psychologists