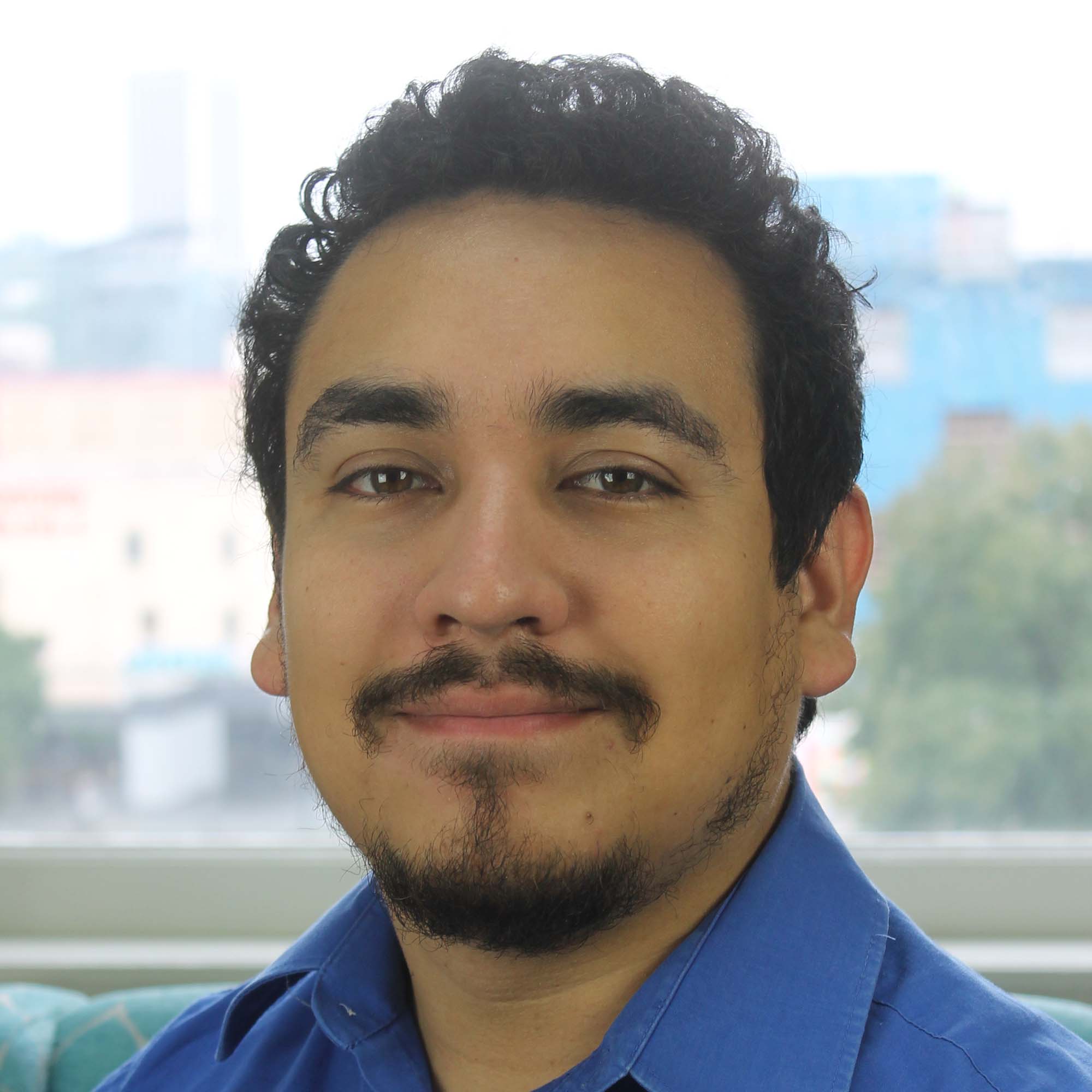 About Joseph
(he/him/his)
My many years working in schools with a school psychology MA and Ph.D. degrees will lend itself well to understanding the "mechanics" of your child's mind if your concerns dwell around challenges with your scholar in the classroom–whether a particular subject, with pushing through on assignment completion, or with socially atypical behaviors. If the issues you and your child are dealing with emerge internally, driven by distress, withdrawal, aches, or external dysregulation – my experiences in residential/inpatient and community mental health settings can help us understand what plans to set forth. If family dynamics, lost friendships, and/or severed connections are leading to grief, my many years conducting mixed-methods research studies in homes, and recently work in primary care has geared me to locate where the "pain" is found amongst your child's sense of the relational world.
As a Latino, interpersonal-oriented, and diversity trained psychologist, making sure you and your child's identities are honored in their completeness is baked directly into my work from the start (racial/ethnic, LGBTQIA2S+, complex trauma, disability status). I often find that when my specialized training in psychology and access to the strongest tools of my field combine with your child's backstory that only you as a parent or caregiver can provide, knowledge and healing-understanding break forth in new and wonderful ways. I hope you find the answers that you seek!
I am currently a contractor doing remote work for MindSights, collaborating with my fellow licensed psychologists who do great work in-person. If you, your child, and I find ourselves working together, you can be sure that I will do what I can to answer the questions that remain puzzles to you and those you love.
Credentials
Licensed Psychologist
Oregon License 3411
Education
Bachelor of Arts,
Psychology, English minor
University of Texas at Austin
Master of Arts, School Psychology
University of Texas at Austin
Doctor of Philosophy, School Psychology
University of  Texas at Austin
Predoctoral Residency, Community Mental Health,
Morrison Child and Family Services