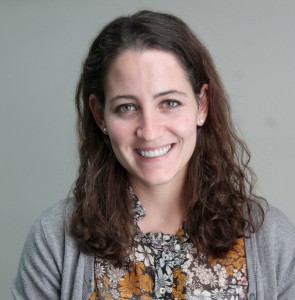 About Kathryn
(she/her/hers)
Katie is in our Central Oregon location.
I earned my doctorate degree in clinical psychology at Pacific University. Prior to joining MindSights, I completed an APA-accredited pre-doctoral internship at The Guidance Center in Long Beach, California. Over the past 4-years I have worked in a variety of settings including outpatient, hospital, day treatment, and community mental health.
My training and clinical experience has included a combination of providing therapeutic and psychological testing services to children, adolescents, and families from diverse backgrounds.
In regards to psychological evaluations, I have assessed for a broad range of concerns including ADHD, learning disorders, cognitive/developmental delays, psychosis, mood disorders, trauma-related disorders, and disruptive behavior disorders.
Credentials
Licensed Psychologist
Oregon License 2851
Education
Bachelor of Science, Psychology
Oregon State University
Corvallis, Oregon
Doctorate of Clinical Psychology
Master of Science, Clinical Psychology
Pacific University
Forest Grove, Oregon